This Christmas tree is a member of the same family as the traditional Norway spruce but stands apart from this tree because of its more slender appearance and more silver-coloured needles.
Thanks to the tree's reaction to the various pruning operations we are able to offer a dense and bulky item that is both elegant and original.
Available potted or root-balled this Christmas tree can easily be replanted, so is much appreciated by garden centres, which offer the tree as ornamental conifer trees for parks and gardens.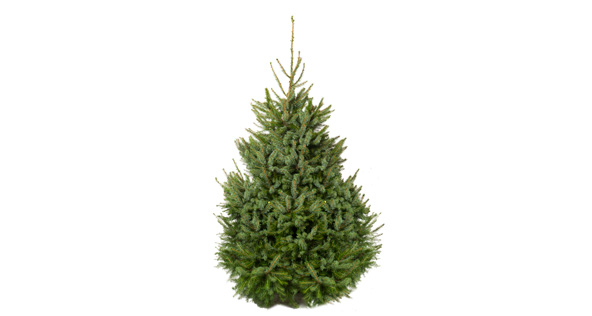 – – –

 It is provided cut, potted, balled, re-potted or with exposed roots. All kinds of packaging formats and all sizes.