This is the traditional fir tree found in the Ardennes region. This fast-growing tree (4 to 6 years) is suitable for a harsh and wet climate.
This robust tree's ample foliage is a pure green colour. It loses its leaves but has a lovely fragrance.
As the spruce does not require a lot of attention we are able to offer it at a very reasonable price.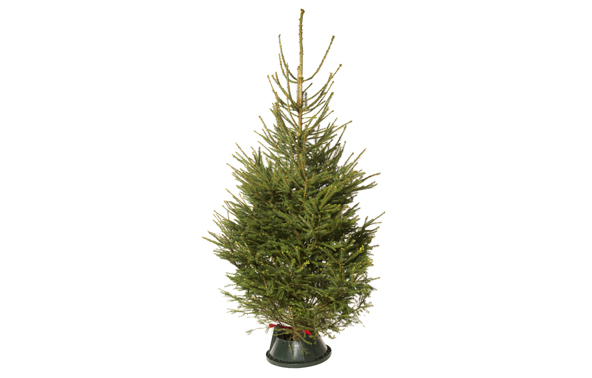 – – –

It is provided cut, potted, balled, re-potted and with exposed roots. All kinds of packaging formats and all sizes. We can supply them in large sizes (up to 12 m) for cities and towns.