"Noble fir" belonging to the same family as the nordmann, this tree, too, is an evergreen species with a delicious fragrance to enhance the Christmas atmosphere.
The branches are also used for floral and Christmas decorations.
Owing to its delicate growing conditions and limited production, this Christmas tree is highly prized  by enthusiasts in the know. It has a splendid silvery blue appearance.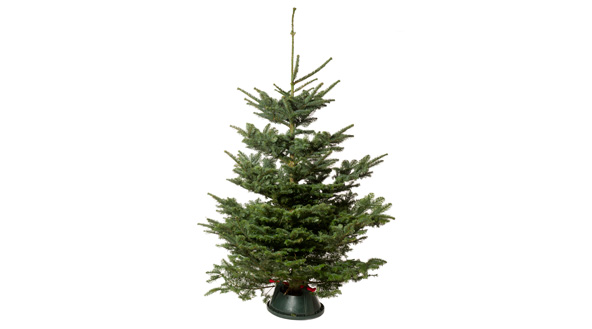 – – –

 It is provided cut, potted, balled, re-potted or with exposed roots. All kinds of packaging formats and all sizes.