VALUE-ADDING OPPORTUNITIES
The production of Christmas trees for marketing in France, primarily in superstores via sales in marquees in front of the stores.
Employees trained for this function are responsible for advising, helping and selling customers the many varieties of trees we offer them.
Logs, latticework and other garlands are also offered in order to cater for the demand.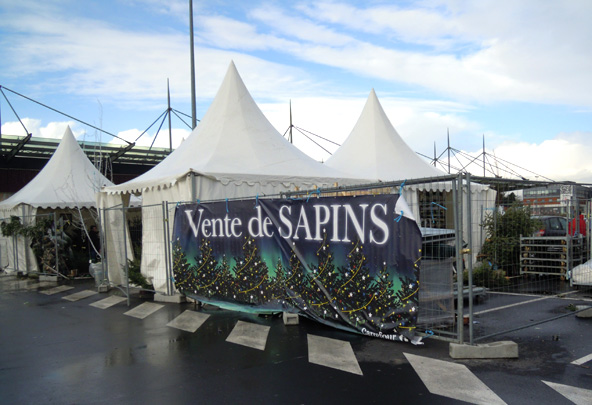 LSFB, Altitude 500's partner company, is established as a focal point for restocking in order to guarantee a fast response to the demand. One of the key assets of this partnership is obviously the quality of the trees.
Based in both France and Belgium, our qualified teams enable us to cope with any demand within the shortest possible time in order to offer our customers exactly what they want.
It is also from this perspective that particularly close attention is paid to the stores with regular visits being made during the season.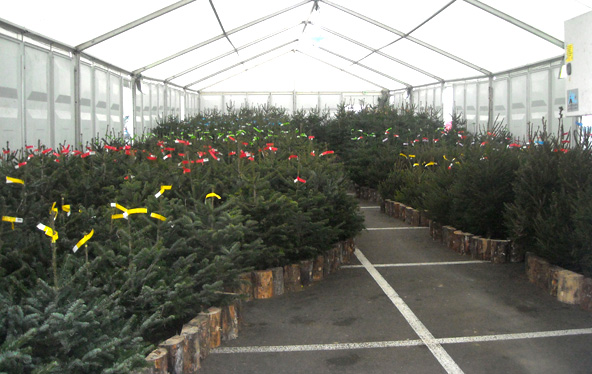 RANGE OF PRODUCTS-SERVICES / BRANDS / MARKETS
The top-of-the-line Abies Nordmaniana is obviously one of our specialities, along with other evergreens, such as Abies Nobilis or Abies Fraseri.
Produced in the Ardennes, the Norway spruce is still a winner as well.
Another speciality takes the form of trees grown directly in containers, authentic propagation pots.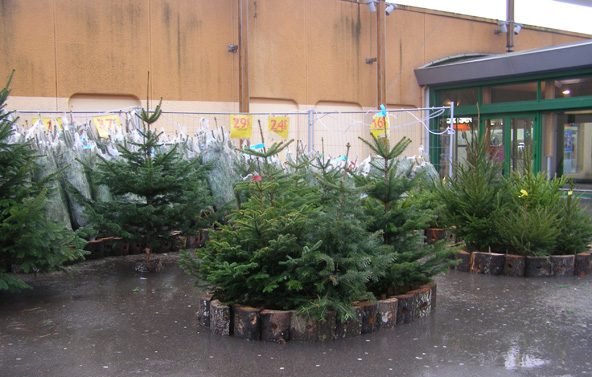 A great deal of progress has also been made on the packaging front.
In order to make unloading and other restocking operations easier we now deliver to our stores in CC trolleys..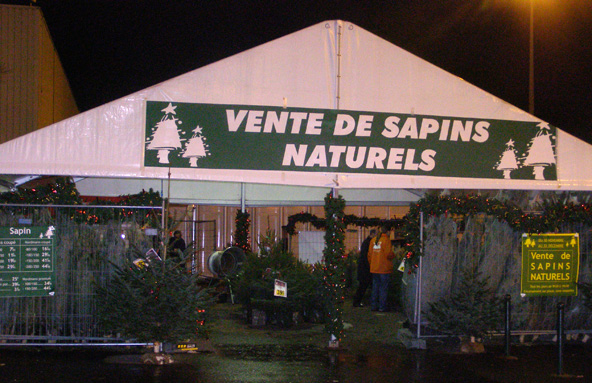 LSFB Sprl
Chaussée de Martelange,8
6840 Mon Idée – Neufchâteau
BeELGIQUE
Tel 061/27.73.79  –  Fax 061/27.92.17
lsfb@le-sapin.net
Contact au sein de l'entreprise
Aurore BRASSEUR
Manager
GSM : 0474/600.503
brasseur_aurore@yahoo.fr